There are many myths and misconceptions around sleep disorders and conventional medicine is quick to prescribe medications. My mission is to debunk the myths and offer virtual bedside sleep medicine that feels like a warm embrace. I started Sound Sleep Guru to create a medical space where trust, education, patience, and emotional connection are just as important as your sleep diagnosis. 
About Dr. Meredith Broderick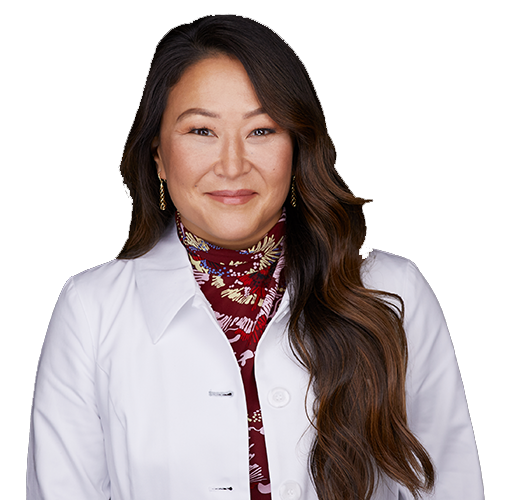 In the late 1970s, a Midwestern family adopted a young girl from South Korea and brought her home to Ohio. She was given the namesake of a renowned doctor in her family, Dr. Meredith. His kindness and dedication to caring for his patients made everyone feel as if they were members of his own family.
That young girl was me, and ever since childhood, I have carried the memory of Dr. Meredith and the noble qualities he brought to his medical practice.
After practicing conventional medicine for the past 12 years, I've been called back to my roots. The current healthcare model with rushed back to back patients, quick inclination to prescribe, and endless paperwork leaves little room for the kind of warm embrace medicine that Dr. Meredith inspired in me. I am drawn to recreate the sacred space between a doctor and a patient where trust, patience, and connection are the keys to healing.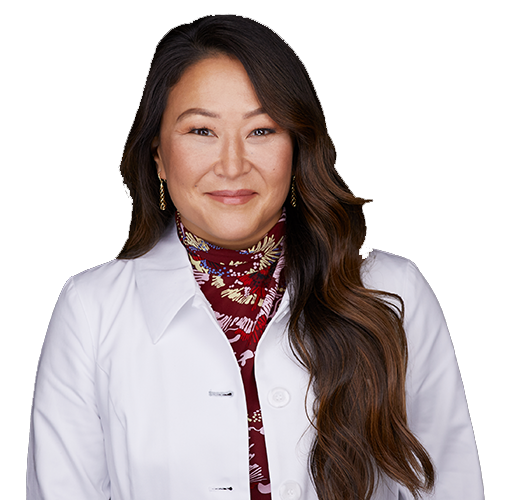 As a neurologist with an extensive background in allopathic sleep medicine, I incorporate the latest evidence-based research with behavioral sleep medicine to create customized sleep plans to minimize the use of medications. I offer care personalized to your needs so that we can resolve the underlying cause of your sleep problems. With these tools and my support, you can finally become a great sleeper.
Direct messaging and access to your doctor
Triple board certified doctor (sleep medicine, behavioral sleep medicine, and neurology).
Big Hug Philosophy / Warm Embrace Medicine is the feeling of having an old family doctor, whom you know and trust, come to your house and take care of you. It's the feeling you get when you leave a doctor's office feeling heard and supported, and given a real solution with a caring smile. It's the feeling of being seen as more than your ailment, but being seen as who you are as a person too.
Education and Mythbusting is an important part of healthcare that often gets overlooked. I want to educate my patients so that they can feel empowered in taking care of their sleep needs and getting a good night of rest. By offering the right resources along with my expertise and time, it eliminates the space of perpetuating myths and the rush to prescribe medications. Having the right knowledge around sleep can
help people sleep optimally.