Become a Great Sleeper
Wake up energized and refreshed! Through our holistic, evidence-based approach,
you too can learn how to finally get a good night's sleep.
Discover and solve the cause of your sleep problems
Sound Sleep Guru is a boutique sleep telemedicine service offering individualized care to help you get to the root of your sleep problems and solve them.
As a neurologist, Dr. Broderick offers a spectrum of services that bridge precision medicine with behavioral therapy; including home sleep apnea testing, actigraphy, cognitive behavioral therapy for insomnia (CBT-I) and behavioral plans for most all sleep concerns.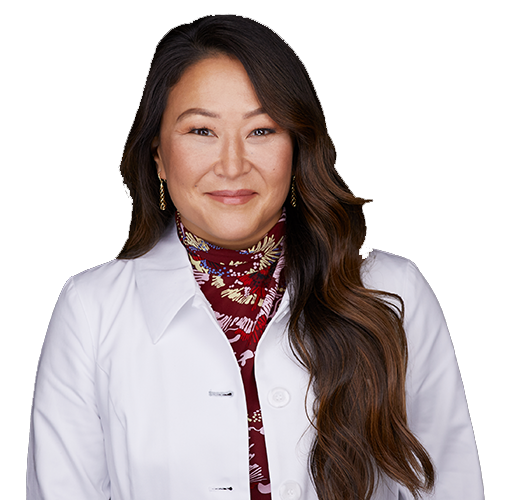 Have you seen us
in the news?
What Our Well-Rested
Clients are Saying
A True Advocate for Her Patients
"Working with Dr. Broderick felt like I had a real partner in health. She always made the time and space for me. And improving my sleep has made a real difference in my overall wellness, and I am so grateful for her thoughtful guidance!" –Samantha Deluna
Simple Outstanding!
"What set Dr. Broderick apart from other doctors was how attentive she was. We knew we were in good hands, as she patiently addressed all of our questions and concerns." -Bev Hawley
Would readily refer friends and family
"I have seen a few Sleep Medicine specialists over the years for obstructive sleep apnea and insomnia and Dr. Broderick is by far the most thorough, thoughtful, and personable. I trust her judgment and expertise." -Brian W
Today I wanted to provide a brief overview of the treatment options for snoring and obstructive sleep apnea (OSA). A lot of people ask me if CPAP aka the Darth Vader mask is the only treatment option for OSA. The answer is "no" there are many different treatment...
We're always available to chat about getting a good night's sleep, or you can request an appointment below!